The Excitations family of websites.
Excitations Australia is the central directory for all of the Excitations family of websites. We have separated the various activities that Excitations are involved with so that you can quickly locate the product or service you need.
While our core business is photography and video production, Excitations is also interested in sustainable food, flowers and display products. 
Excitations websites are listed below.
Family and events photography.               
Excitations' original website is currently unavailable; we are slowly working to restore the site. In the meantime, all available client galleries are available from the menu bar above and function precisely as before.Or by clicking HERE.
Stock Photos & Video Australia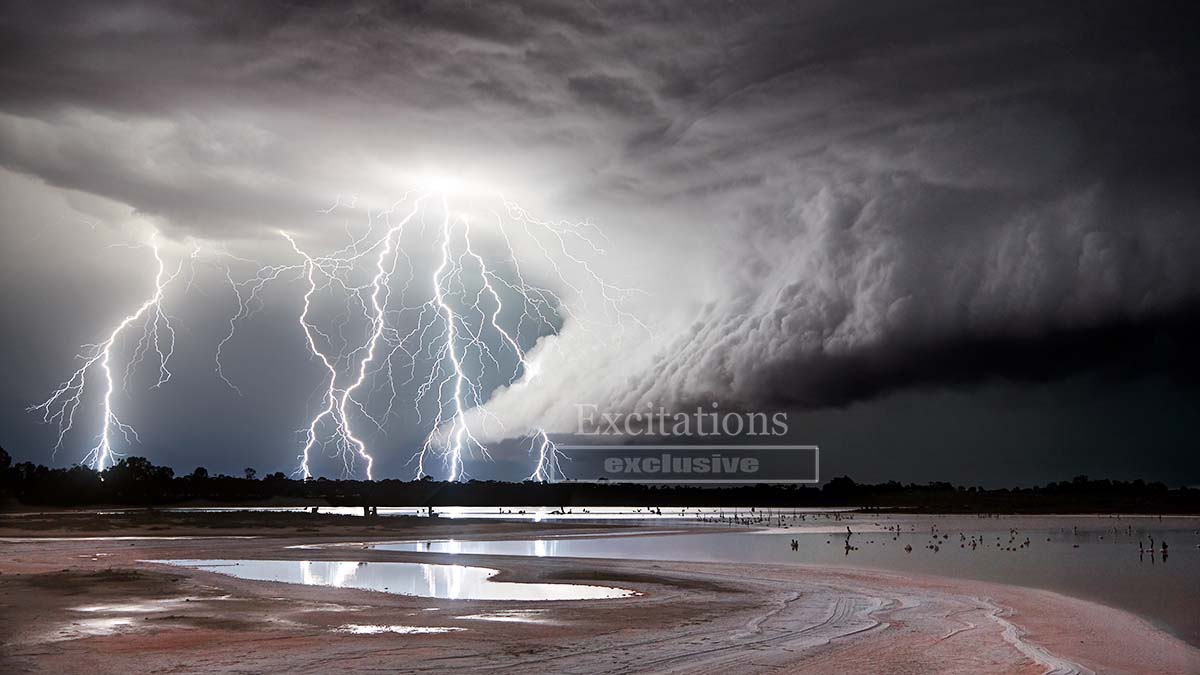 This website carries all the links and news for our stock photo and video business. As the name suggests, all content is Australian and produced in-house. stockphotosaustralia.com.
Excitations Commercial and Editorial Photography
A site dedicated to our commercial, advertising and editorial clients. Complete with news and services information for business and government. Our primary focus is rural and agricultural innovation and investment.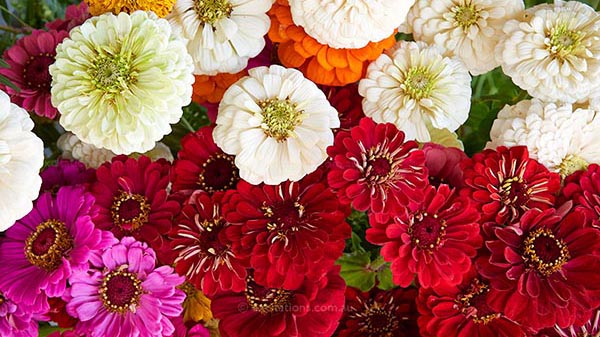 Currently closed for redevelopment.
Excitations Online is the place for all of our Farmers Market, Nursery and Pre-Loved surplus photo gear we no longer use. If we don't create it, make it, grow it or have used it, we don't sell it. store.excitations.au